The export function within 15Five will give you a CSV download of the information for every individual in your company. The export can be run by any account administrator and includes fields from each person's account settings. For information on what fields will be included in the export, open your own account settings.
---
Export a list of profiles in 15Five
1. Click on the Settings menu at the upper right corner of your 15Five account and then click People.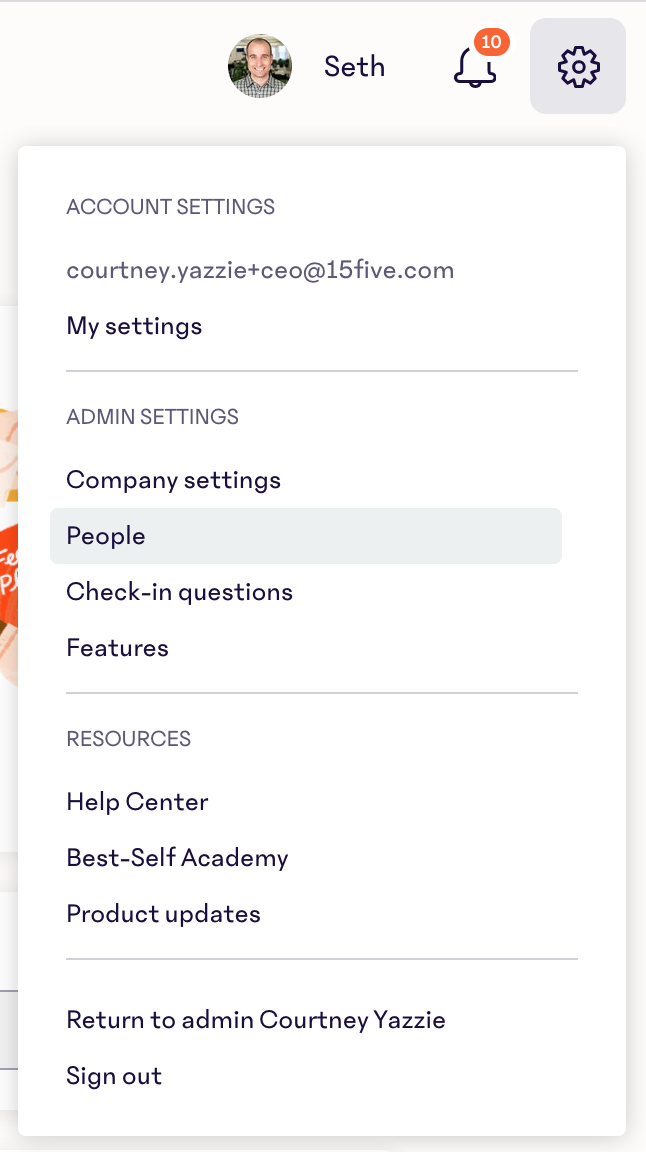 2. Once on the 'People' page, click on the 'Export' tab.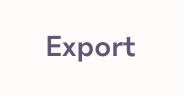 3. Click Download CSV.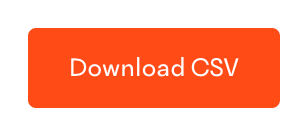 Success Center article 🗒: All available 15Five data reports