The Trends dashboard displays data for answers to quantitative questions (metric questions) over a period of time. Quantitative questions are yes/no, numerical, or rating scale questions. Text questions will not appear in your Trends reporting, nor will one time metric questions—called Polls. Each trend is initially displayed as an average to track how a company, group, or individual are answering a certain question over time.
Note
Account administrators will have access to all quantitative answers and any additional qualitative answer given. Reviewers will have access to their hierarchy's quantitative answers and any person in the company that they follow.
---
Pull a report on trends (metric questions)
1. Click on Reporting from your left navigation.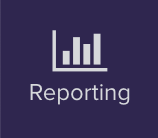 2. Click on 'Trends dashboard' in the left side navigation.

3. Use the filters to select the desired criteria.

4. Click on the specific question that you would like to report on.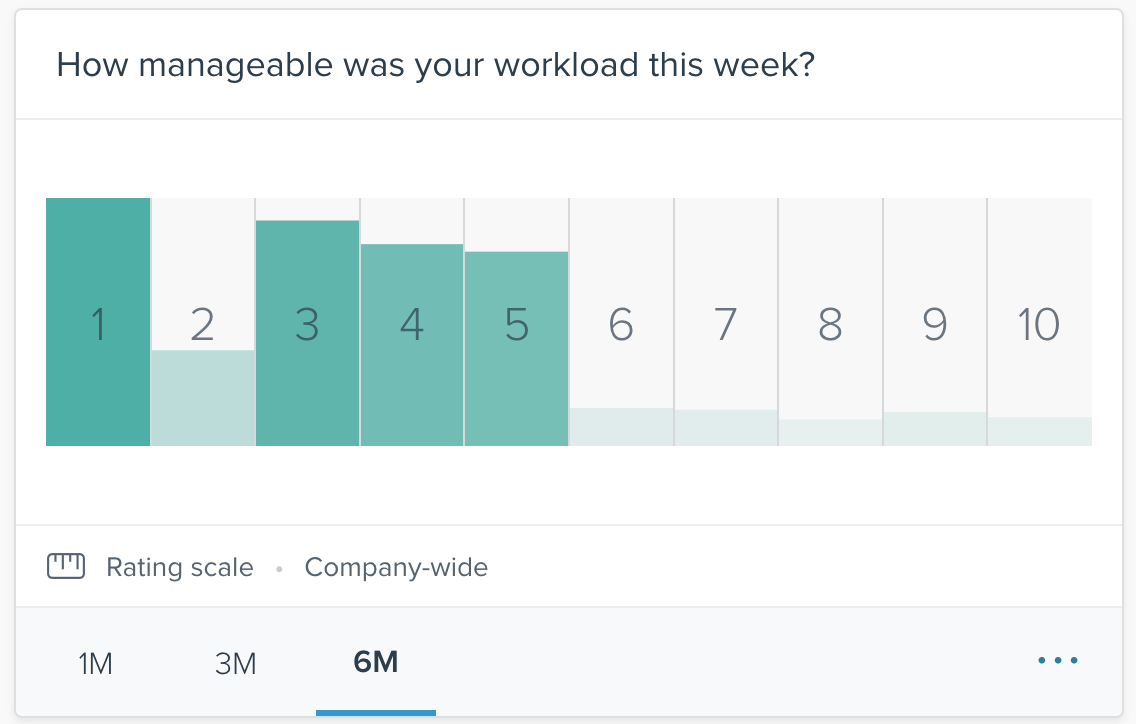 5. Click Download answers to see fields that you can exclude or include in your download.

6. The fields will pop up in an alert window, like this. Choose the fields that you want included in your download.
6. Click Download CSV.

---
Additional details
If you want more detail about the average trend numbers, you can click on the question itself to find that specific information. Clicking on a specific question takes you to a question details page. This page includes:
The average answers to that question over time displayed as a graph.
A breakdown of a particular reporting week to include a graph and table of answers.

---
Trends filtering
There are several ways to filter and view the data in your Trends dashboard. Remember, you'll only be able to see the answers of the 15Fives that you have permission to view unless you are an account administrator.

Filtering by group: You are able to filter the dashboard to view only questions/answers from a certain group within the company.
Active trends: Active Trends are questions that are currently being asked in a live 15Five
All trends: Clicking on the All trends option will display every metric question that has been asked throughout the organization.
Sort by the oldest question: Sorting by the oldest question gives you the best trend analysis - as often these questions have been asked the most. You can easily change this to sort by the newest question or alphabetically.