Sometimes we submit our 15Fives and realize that there was something we missed, and we need to make a change. There are two ways that this can be done:
Edit your 15Five report (not yet reviewed
If your Reviewer has not made a comment on your report, then you can still have access to the edit report button. You can click "Edit 15Five" to make any edits you need and then resubmit your report. If you do not resubmit your 15Five, your reviewer will not be able to view the previously submitted report. 
1. Go into the report you need to edit by clicking on 'My 15Fives'.

2. Find the 'Edit 15Five' button to the right of your report.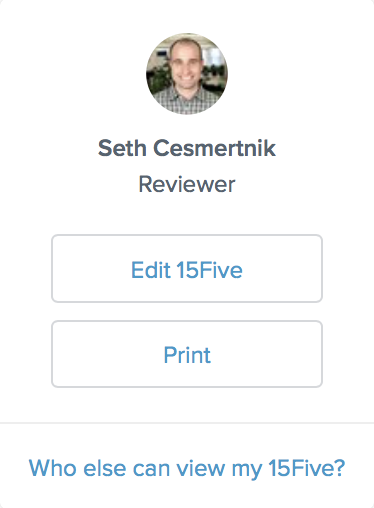 3. Edit your report and don't forget to resubmit.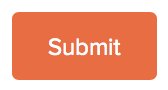 Edit your 15Five report (already reviewed)
If your reviewer has already seen your report and made a comment on it, but you need to edit, keep reading. You will need to contact your reviewer directly and ask them to click on the 'Allow editing' button that shows to the right of your report. Note, this 'Allow editing' button is shown from the reviewer's account when they are viewing your report. You will receive an email notification when edit access has been granted by your Reviewer.
1. Reviewer will open their account and click on '15Fives'.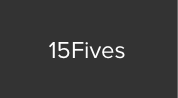 2. Then click on 'Team 15Fives'.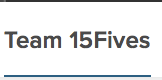 3. Find the user whose report needs to be reopened and click to '...' to view the report. 

4. Click on the 'Allow editing' button on the right side of the report.