After submitting a 15Five check-in, you might realize you forgot to mention something or need to change an answer. The steps on how to edit your check-in vary slightly depending on whether or not your check-in has been reviewed. If your reviewer has already marked the 15Five check-in as reviewed, there are a couple more steps before you're able to edit your check-in is simple. How to edit your 15Five check-in, whether reviewed or not, is outlined below.
__________________________________________________________________________
Edit your 15Five check-in
1. Click on Features from your left navigation.
2. Click on '15Fives' and then 'My 15Fives'.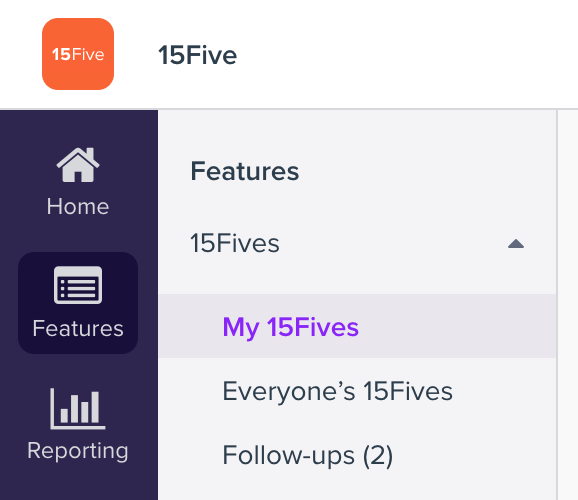 3. Go into the report you need to edit by clicking View my history. Your history page shows all 15Five check-ins, past and current.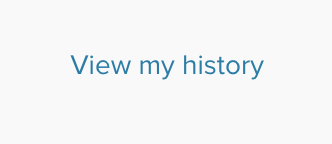 4. Find the submitted 15Five that you need to edit and click View 15Five to open it.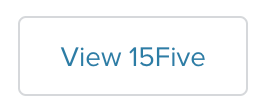 5. If your 15Five has not been reviewed, find and click the Edit 15Five button to the right of your report.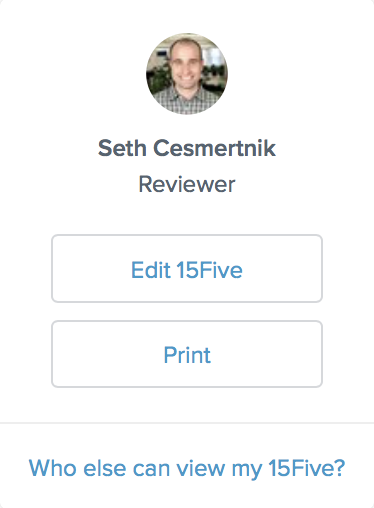 If your 15Five has already been reviewed and you need to make edits, find and click on the Request to Edit button on your 15Five.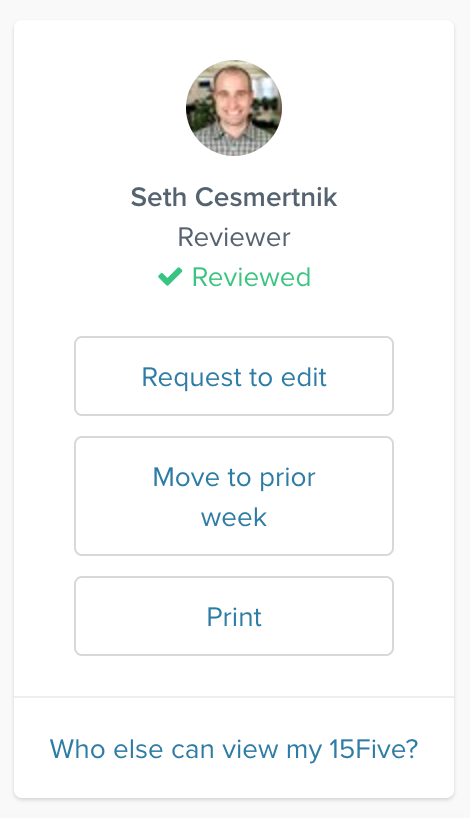 Note
After clicking Request to edit, 15Five will send an email and in-app notification to your reviewer, asking them to approve the editing of your 15Five. Reviewers will also see an Allow editing button from their end when they are viewing the submitted report that has been requested to edit. When you get the green light (via email notification) to edit your 15Five, you are free to make the edits needed and resubmit.
6. After editing, don't forget to resubmit your report. If you do not resubmit your 15Five, your reviewer will not be able to view the previously submitted report and he/she/they will see an error when trying to view your 15Five. To resubmit click Submit.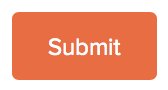 Tip
If you're a reviewer and you want to allow your direct report to edit their 15Five, you can do so by following these steps.