CEOs, VPs, or any other executives who are at the top of the 15Five hierarchy, will be able to see anyone below them in the reporting chain by default. Here is a walkthrough on how to see all 15Fives for those reporters below you. 
Video 🎥: How to use 15Five from a Leadership Team perspective
To view 15Fives through drill-down:
1. Click on the '15Fives' tab.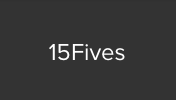 2. Click on 'Team 15Fives'.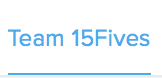 3. A list of your immediate direct reports will appear.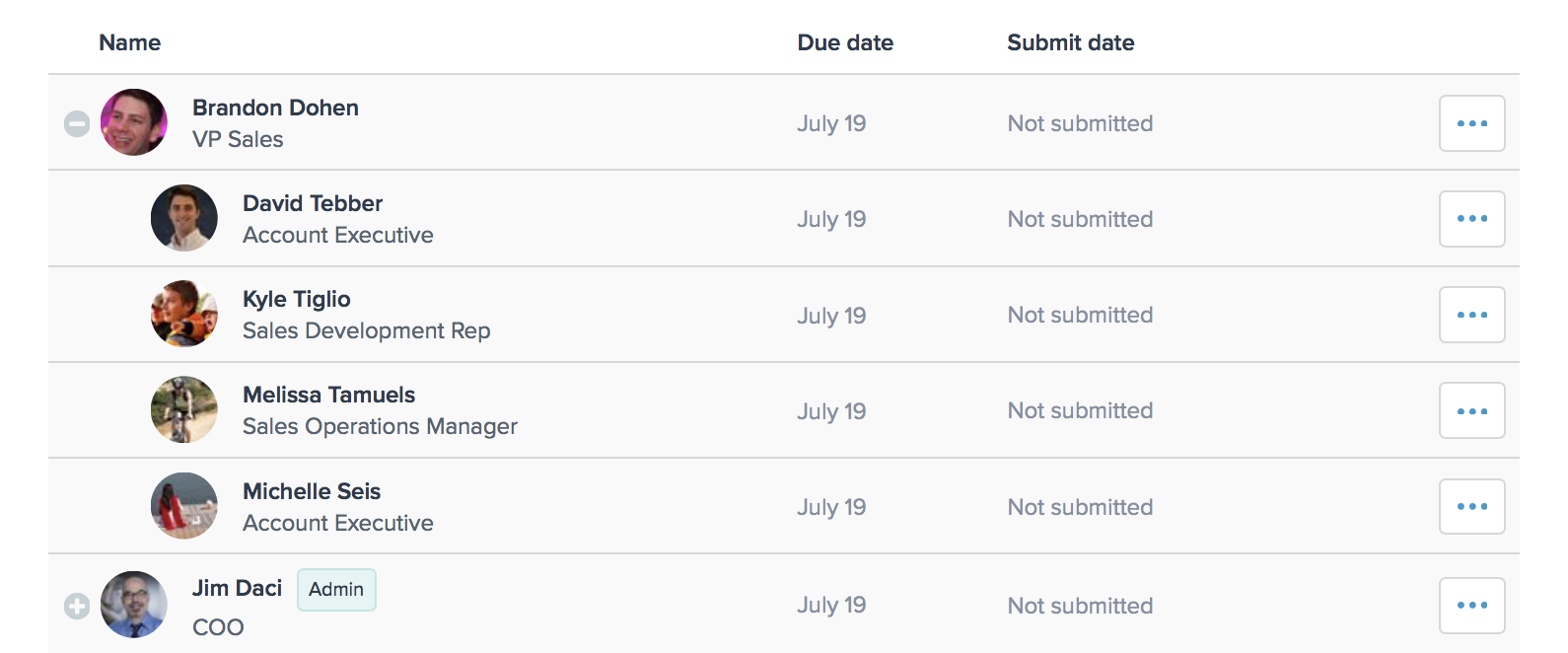 4. Direct reports who manage teams of their own, will have a '+' to the left of their name. Click the '+' to expand the view and see all direct reports under each user.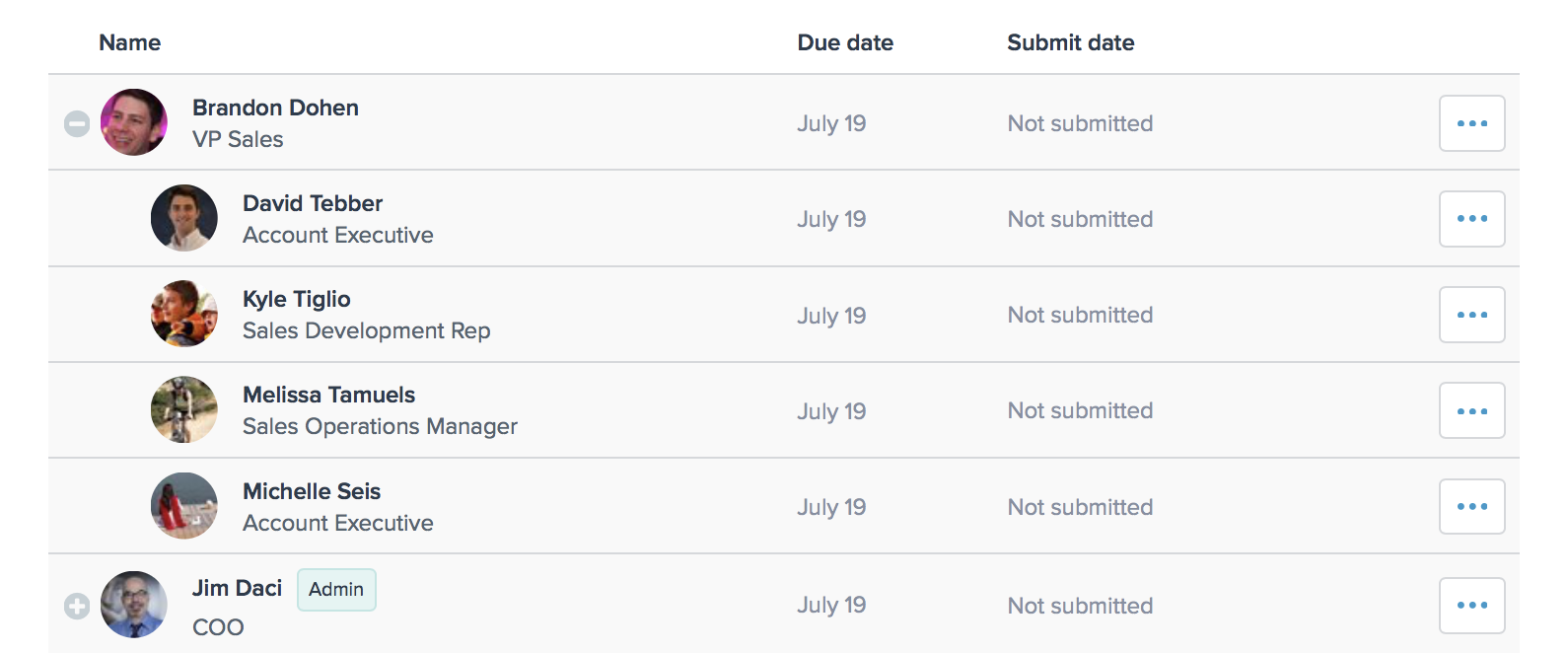 5. From the expanded view, click on the name of the user whose 15Five you would like to see. 
Need ideas on how to best review your employee's 15Five? Check out the many ways you can engage with their report via our Help Center.
Another option is listed below:
1. Click on the '15Fives' tab.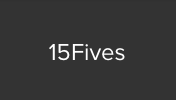 2. Click on 'Everyone's 15Fives'.

3. A list of all users, whose reports you are able to view, will appear. The reports will be listed in chronological order.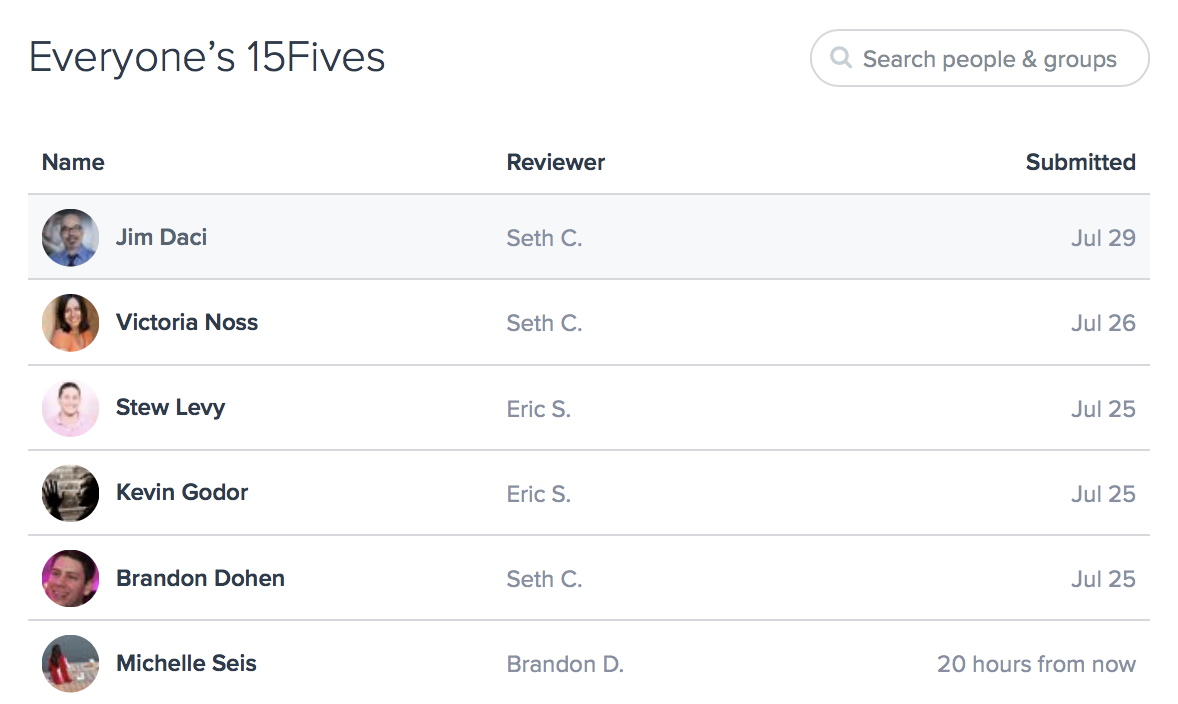 4. You can search for a user in the search bar.

5. You can also click on a group name to the right of the reports and view by groups.

6. Once you find the user(s) whose report you would like to view, click on their name.  

Success Center article 🗒: Creating a healthy culture of communication within your company