Salesforce is the world's #1 customer relationship management (CRM) platform. Salesforce helps marketing, sales, commerce, service and IT teams work as one from anywhere. The 15Five + Salesforce integration reduces duplicate work by enabling teams to link their key results to Salesforce and have progress automatically updated in 15Five as updates are made in the Salesforce report.
Just like other 15Five integrations, the Salesforce integration must be enabled through 'Manage features' >>> 'Integrations' by an account administrator. To enable the integration, the person must be a 15Five account administrator and a Salesforce administrator.
NOTE ✏️: Only one Salesforce company instance can be integrated per 15Five account.
Integrate with Salesforce
1. Click on 'Settings' from the left navigation.
2. Then click on 'Features' to expand the feature settings.

3. Last, click on 'Integrations'.

5. Click the 'Enable Salesforce' button and you will be redirected to log into Salesforce.
6. Use your credentials (you must be a Salesforce admin to set up the integration) to log in to your account.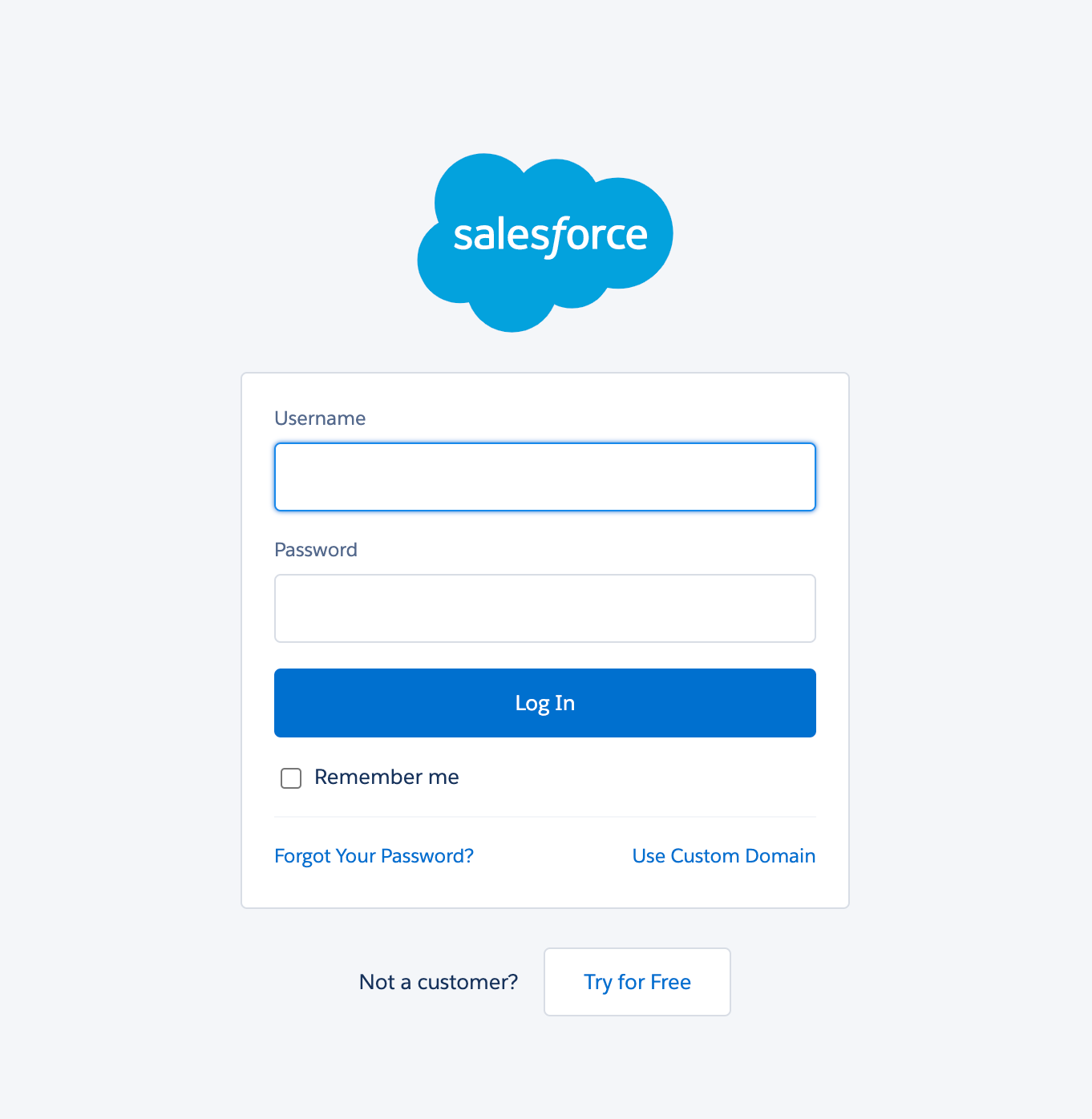 7. Wah-lah! Your entire company is now able to use the Salesforce integration for their key results.
Integration enabled... Now, how to use it?
Once the integration is enabled, there will be a 'Link to' option for key results when creating an objective or adding key results to an existing objective.
NOTE ✏️: People do not need to log into Salesforce (additionally) with their own credentials to get the integration to work. As long as the integration is ON for your company, the option to link exists.
For more information on setting up and managing key results that are linked to Salesforce reports, see this article.