You can request to view anyone on your team's 15Fives. Sending a follow request will give you access to view and interact with a teammate's 15Five. This includes commenting, liking, and passing up answers to show on your 15Five. You will also be notified each time they complete a 15Five.
If you want to allow someone else to follow your 15Fives, see this article.
Request access to follow someone's 15Fives
1. Click on your avatar and then 'My account' in your upper right-hand corner.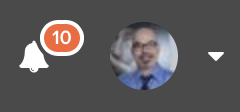 2. Click on 'Permissions' in your left-hand navigation.

3. Click on 'Whose 15Fives can I see?'

4. Then click on 'Followers'.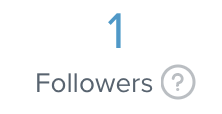 5. Next, click the button 'Request to see people's 15Five' and find the teammate who you would like to send a follow request to.

Want to add some extra flair to your comments when reading over a teammate's 15Five? Learn how to add gifs!
____________________________________________________________________________ 
Lost the approval email?
When you request to follow another employee, they will get an email to approve. If they have lost or do not see the email in their inbox, they can approve in-app! 
To approve a follow request OF you:
1. Navigate to your profile by clicking on your avatar on the top right.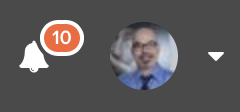 2. Select "Permissions" from the left-side menu.

3. Select the "Followers" tab. It should show an orange notification indicating a follow request that needs to be accepted or rejected.

4. You can now see the list of people that follow you and any requests you have to respond to. You can accept or reject those follow requests on this page.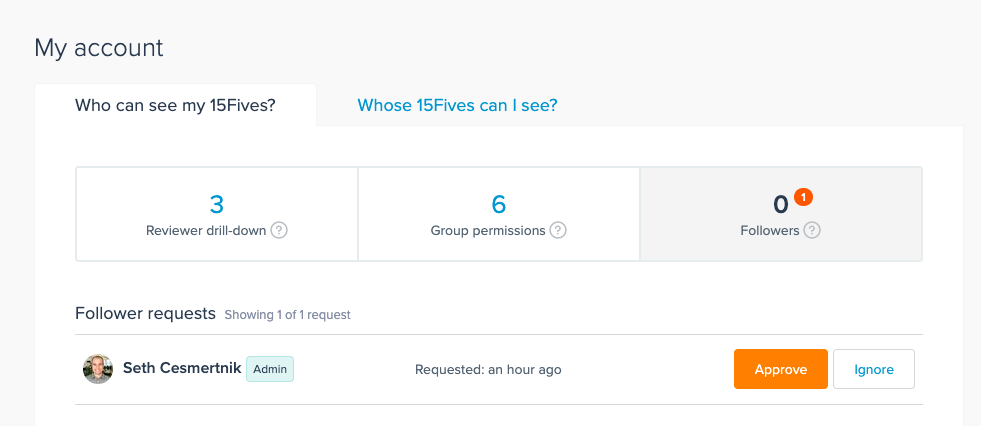 TIP 💡: Need to remove a Follower? Follow steps 1-3 and select the Remove Follower button by the person you want to remove. 
NOTE ✏️ : Followers can see all past report history. Please reach out to 15Five Support if you want this setting changed for your report history.