Want to give your whole team a break for the holiday? Or just have a week where you want the team to not have to complete their 15Five reports? Use our Company-wide Vacation setting. Need to do this just for one employee?
Success Center article 🗒: How to add a vacation for your direct report
The holidays roll around, your company has planned a retreat, or admins decide they want the company to take a week off of reporting. We have a Company-wide vacations feature that will help you add a vacation for everyone.
1. Click on your picture or avatar in the top right of your account screen.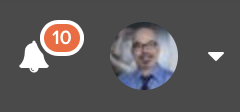 2. Click on 'Company settings'.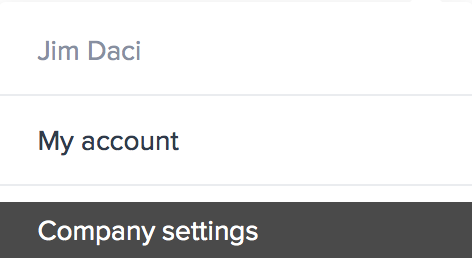 3. Select the tab 'Company-wide vacations'.

4. Set the weeks you want your team to be off and add a title (optional).

5. Click on 'Add vacation' to activate.

NOTE ✏️ : Setting a vacation will prevent reporting for that period. If the vacation overlaps the reporting period for any day, the report will not be required and marked as 'On vacation'.      
For example: If a vacation is set for any day during a week, the whole week will turn into a vacation week.