As a reviewer, your direct report needs to edit their already submitted and already reviewed check-in. How do you allow them access to edit? This article will walk you through the steps to allow editing.
The reporter is responsible for requesting edit access from their reviewer. Once the reporter has requested to edit their 15Five, the reviewer will be notified via email and in-app notification. As a reviewer, you can allow editing access by clicking on the 'Allow editing' button to the right of the applicable 15Five. 
Allow a direct report to edit their 15Five
1. Click on '15Fives'.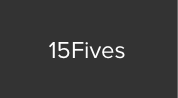 2. Then click on 'Team 15Fives'.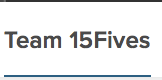 3. Find the user & report that needs to reopened and click to '...' to view the report. 

4. Click on the 'Allow editing' button on the right side of the report.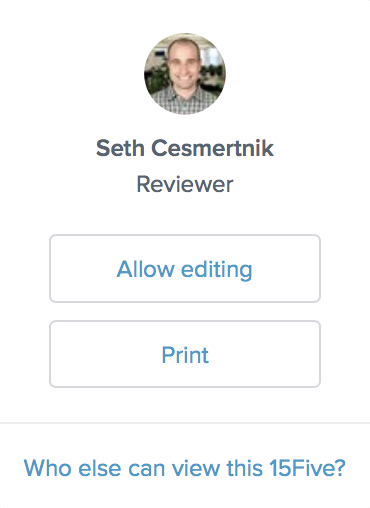 5. You're all done! A notification will be sent to your direct report notifying them that they can now edit their 15Five. The 15Five will not be visible to you until the reporter resubmits.