15Five sends invoice emails automatically. If you would like to adjust who these emails are sent to, you can update the billing contact in your account.
Note
You must be an account administrator or billing administrator to update the billing contact for your company.
---
Update your billing contact
1. Click on 'Settings' from the left navigation.
2. Click on 'Company' to expand the company settings.

3. Click on 'Billing'.

4. Select the 'Billing contact' tab.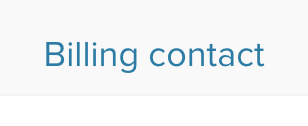 5. Update the Billing contact email.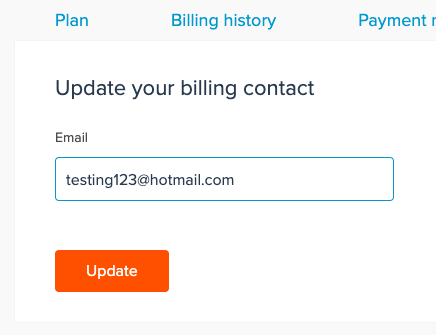 6. Click 'Update' to save the changes.