Locking a review cycle means that users will no longer be able to submit reviews or edit any settings (due dates, visibility, transparency, etc) within the cycle. This should only be done when the review cycle is fully completed and all summary meetings have been held. Review administrators and cycle collaborators can lock a cycle.
Note
When locking a cycle, you will be asked if you would like to 'Release all unreleased reviews to participants' before actually locking. Checking this box will share and finalize all submitted peer, manager, and upward reviews to each participant in the cycle whose results have not yet been shared. If peer and/or upward reviews are hidden from participants, they will not be shared, even if you choose to share all submitted reviews upon locking.
__________________________________________________________________________
Lock a cycle
1. Click on Features from the left navigation.
2. Click on 'Best-Self Review'.

3. Click on the ended review cycle that you wish to lock. (You can also click on the ... to the right of the cycle name, and then View review cycle.)

4. Click the orange Lock cycle button.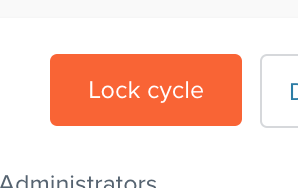 5. Check or uncheck the 'Release all unreleased reviews to teammates'. This action cannot be undone. If you choose to share all results, and later need to unshare, you will need 15Five Support's help.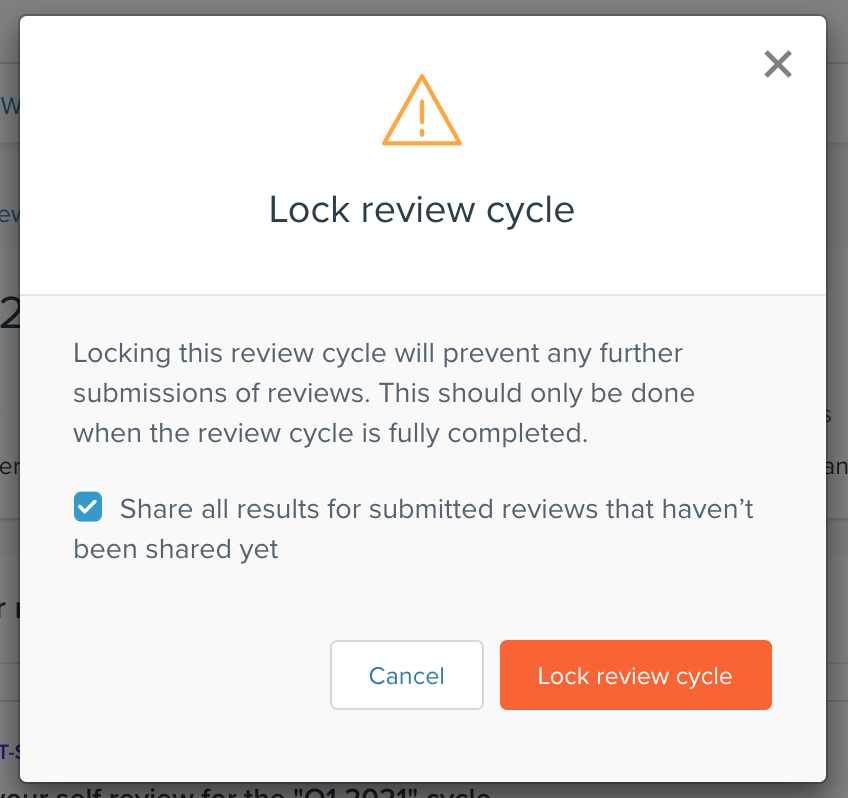 6. Click Lock review cycle.

If you need to unlock a cycle, please contact 15Five Support at support@15five.com.
Tip
To confirm the cycle has been locked, go back to your Overview page and check for a lock icon to the right of the cycle.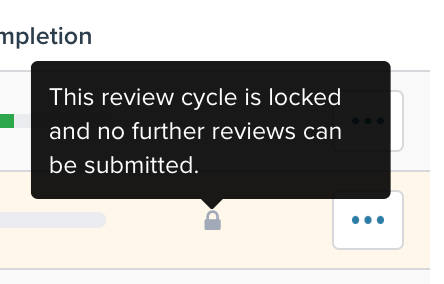 Success Center article 🗒: Pull a review progress report