The most common and the recommended Check-in frequency is weekly. However, the frequency can be customized to fit an individual, a group, or the entire company. Options for Check-in frequency include weekly, bi-weekly, or monthly. If you're not sure what frequency to start with, check out this research-backed piece that talks about how Feedback That Improves Employee Engagement and Performance. In app, this is called 'Check-in period' and lives within each person's account settings.
Note
Account administrators can change anyone's frequency, while reviewers can change the frequency for their team.
---
Change Check-in frequency
1. Click on the Settings menu at the upper right corner of your 15Five account and then click People.
2. You'll land on the 'Manage people' page.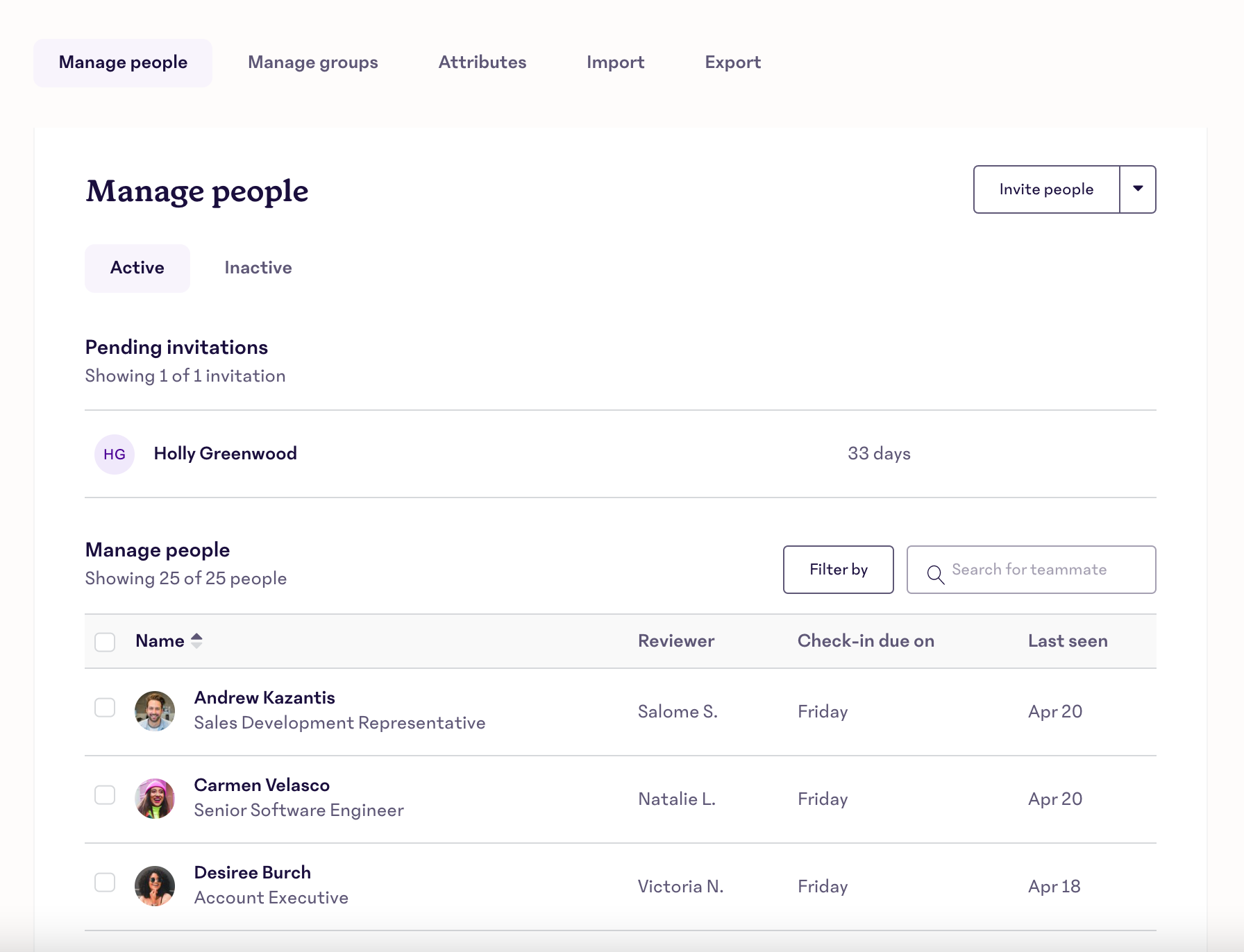 3. Search for the person whose Check-in frequency you'd like to change and click on their name to open their account settings.

4. Within the person's account settings, click the drop-down menu below 'Check-in period', and change the frequency—Same as company (weekly), Weekly, Every other week, or Monthly. Choose Same as company if you want the frequency to updated when the company's Check-in period is updated.

5. Click Save. You're done!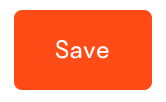 Have a company-wide frequency change? Reach out to our team at support@15five.com and we can help.
Blog post 🗒: 3 Mistakes That Can Defeat The Purpose Of Weekly Check-ins