You can submit past reports by clicking 'View my history'. Select the week you'd like to submit, and then click 'Fill out Report'.  See our walkthrough that will help you complete past reports or outdated reports.
If you filled out next week's report instead of the current week, you can move your answers to a prior week. See here for a walkthrough. 
1. Click on the '15Fives' tab.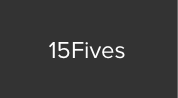 2. Click 'View my history' on your upper right-hand side.

3. You will see a 'Fill out 15Five' button next to the week that you missed. Click that button to complete your 15Five.

4. Don't forget to submit when you are done!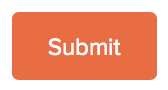 Blog post 🗒: Interested in increasing engagement of your team?