See our walkthrough below for steps on how to complete past-due 15Five Check-ins.
Blog post 🗒: Interested in increasing engagement of your team?
Tip
If you filled out the next period's report instead of the current reporting period, you can move your answers to a prior reporting period. See here for a walkthrough.
__________________________________________________________________________
To submit a check-in that is past-due
1. Click on 'Features' from your left navigation.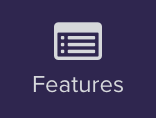 2. Click '15Fives' to expand the 15Fives drop-down menu.

3. Click on 'My 15Fives'.

4. Click on 'View my history' at the top right of your page.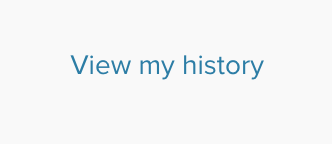 5. You will see a 'Fill out 15Five' button next to the week that you missed. Click that button to open and complete your 15Five.

6. Remember to submit when you're done filling out your 15Five!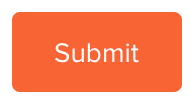 Note
You will not see the option to fill out 15Fives that are more than 35 days overdue. To fill out a 15Five that's over 35 days overdue, please reach out to support@15five.com.