Email notifications are an important part of 15Five. They allow you to go about your workday and alert you when team members submit a report for review, mentions you in a comment, or gives you a High Five. You can control which notifications you receive and the frequency in which they are sent.
To view notification options
1. Click on the 'Home' tab.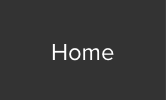 2. Click on the 'Edit Profile' button.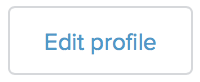 3. Select 'Notifications' and toggle on or off the notifications you want to adjust. 

4. 'Save' your changes.