If you forgot your password and cannot log into 15Five, you can reset your password to regain access. The password reset email will not be sent if your account has been deactivated, if your company has been deactivated, or if your company uses SSO or SCIM to maintain user credentials.
Forgot my password
1. Go to the 15Five login page.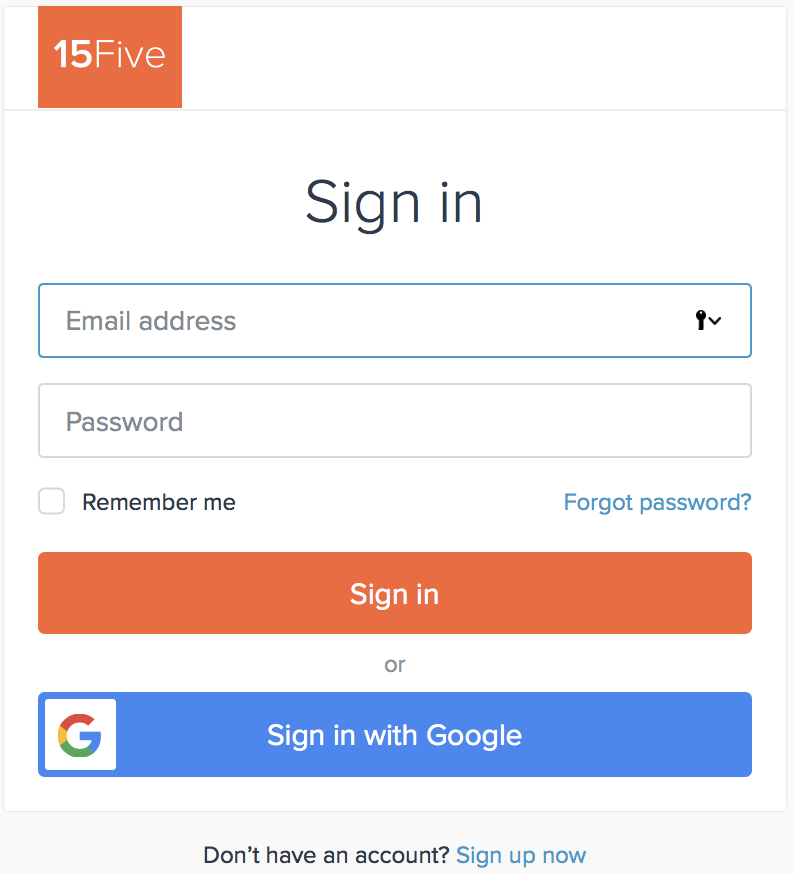 2. Click on 'Forgot password?'

3. Enter in your email address and click on 'Reset password'.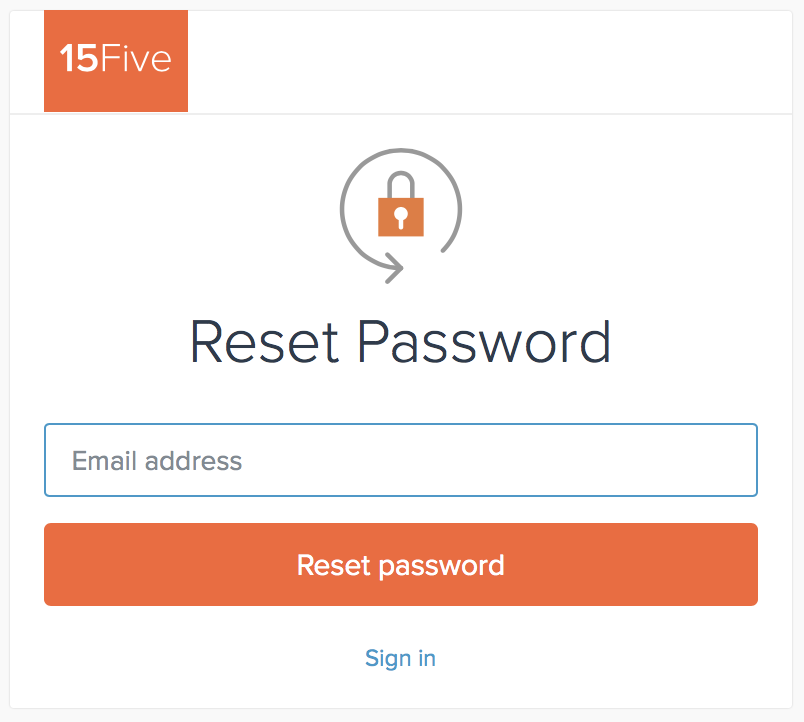 15Five will send an email with a link to reset your password. Check your spam folder if the email seems to be missing.
NOTE ✏️ : If your team uses SSO or SCIM we will not be able to send a password reset email from 15Five. You will need to contact your
company admins
or use your current corporate password to login.
NOTE ✏️ : If your email address doesn't exist in 15Five, if your account is inactive/has been deactivated, if your company account is inactive, or if your trial has expired, you will not receive an email.