Through 15Five's Reporting tab, you can create and generate Custom Reports of groups, of an individual, or of everyone. This feature gives you the ability to print out custom reports in both print format or a CSV for spreadsheets.
1. Click on the 'Reporting' tab at the top of your navigation.

2. Click on 'Custom Reports'.

3. Click on 'Create a New Report'.

4. Select from the Pulse Question, Priorities, Questions, High Fives, or Objectives and Key Results.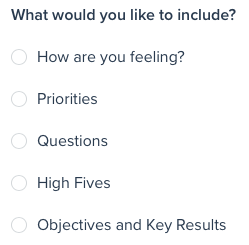 5. Select who the report should include. 

6. Select the time frame.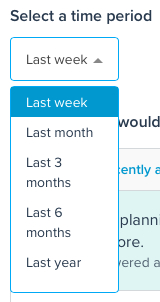 7. Select whether you want comments included. At this time, comments on Objectives reporting is not available.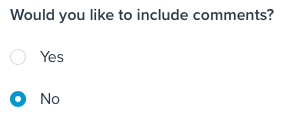 8. Click on 'Generate report'.  (Be sure to star your query if you want to save the settings for later use.) 

For a video walkthrough of the reporting tab, click here. 
NOTE: You can only generate reports for people you have access to, including yourself. The visibility of a generated report will vary from person to person, based on permissions. 
At this time, 15Five allows for only one set of data per custom report, so you cannot choose to run a report on Questions and High Fives at the same time. You will have to run the Questions report, and then the High Fives report.  
I am not getting results when I try to pull a custom report. Help!
If your custom report is not pulling results:
1. Check the date range to make sure it is inclusive of those reporting weeks
2. Make sure the question that you are reporting on is active 
If you are still having trouble, please contact support@15five.com.